Odisha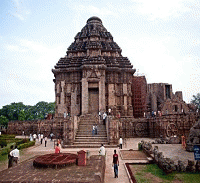 Goa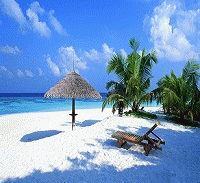 Kerla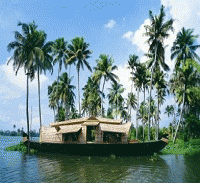 Go Holidays:Your Destination Partner

Go Holidays:Your Destination Partner

Go Holidays:Your Destination Partner

Go Holidays:Your Destination Partner
Odisha
Tourism in Odisha, India has grown considerably in recent years due to the various attractions of Odisha, ranging from wildlife reserves and beaches to temples and monuments and the arts and festivals.
Goa
The state of Goa, India, is famous for its beaches and places of worship, and tourism is its primary industry. Tourism is generally focused on the coastal areas of Goa, with decreased tourist activity inland. Foreign tourists, mostly from Europe, arrive in Goa in winter whilst the summer and monsoon seasons see a large number of Indian tourists. Goa handled 7% of all foreign tourist arrivals in the country in 2011.
Kerla
Kerala, a state situated on the tropical Malabar Coast of southwestern India, is one of the most popular tourist destinations in the country. Named as one of the ten paradises of the world by the National Geographic Traveler,Kerala is famous especially for its ecotourism initiatives. Its unique culture and traditions, coupled with its varied demography, has made Kerala one of the most popular tourist destinations in the world. Growing at a rate of 13.31%, the tourism industry is a major contributor to the state's economy.